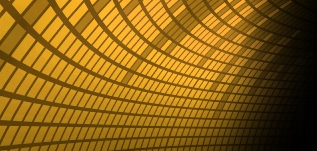 Perth Sound Recording Studio offers a warm and friendly service, taking a special interest in your project to ensure that it comes out just right.
We are passionate about what we do, and offer a range of professional, broadcast quality recording services to the budget minded client who seeks that special quality touch.
Our purpose built, fully air conditioned, sound proof studio is perfect for track on track recording of bands, soloists or small groups.
Using quality microphones, quality digital equipment, and quality software, we are geared to mic up from a single instrument, or a vocalist, to a complete multi track drum kit.
Your special project can be enhanced with a diverse range of post mixing options to give you a superbly mastered result.
Whatever your instrument or artistic talent, we work closely with you to capture that special sound that you are looking for so that your project is a complete success, and that your recording experience is both enjoyable and memorable.
Here at Perth Sound Recording Studio, we can deliver you audio files in most audio formats, either recorded raw and untouched, or edited and normalised.
The focus of Perth Sound Recording Studio is personalised service and the delivery of quality product.

Why not give us a call on 0412 417 843 or CONTACT US